The brief for this project was to design an end or coffee table which fits a pre-existing company's aesthetic and could potentally be a part of their product line. 

The company I chose was Maruni Wood Industry. A Japanese furniture company which specializes in modern furniture with Japanese styling and aesthetic.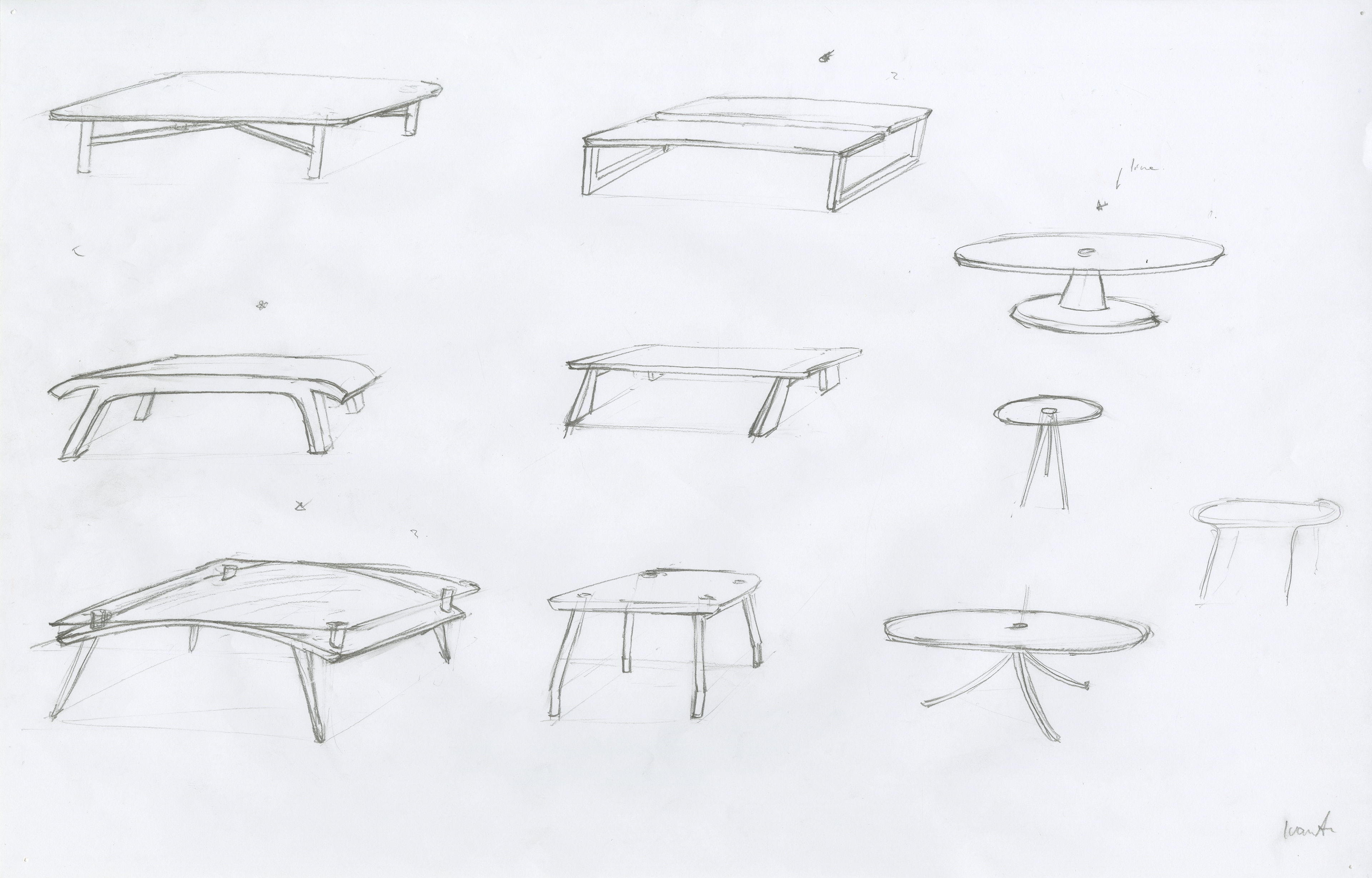 A variety of possibilities of coffee tables and end tables were explored.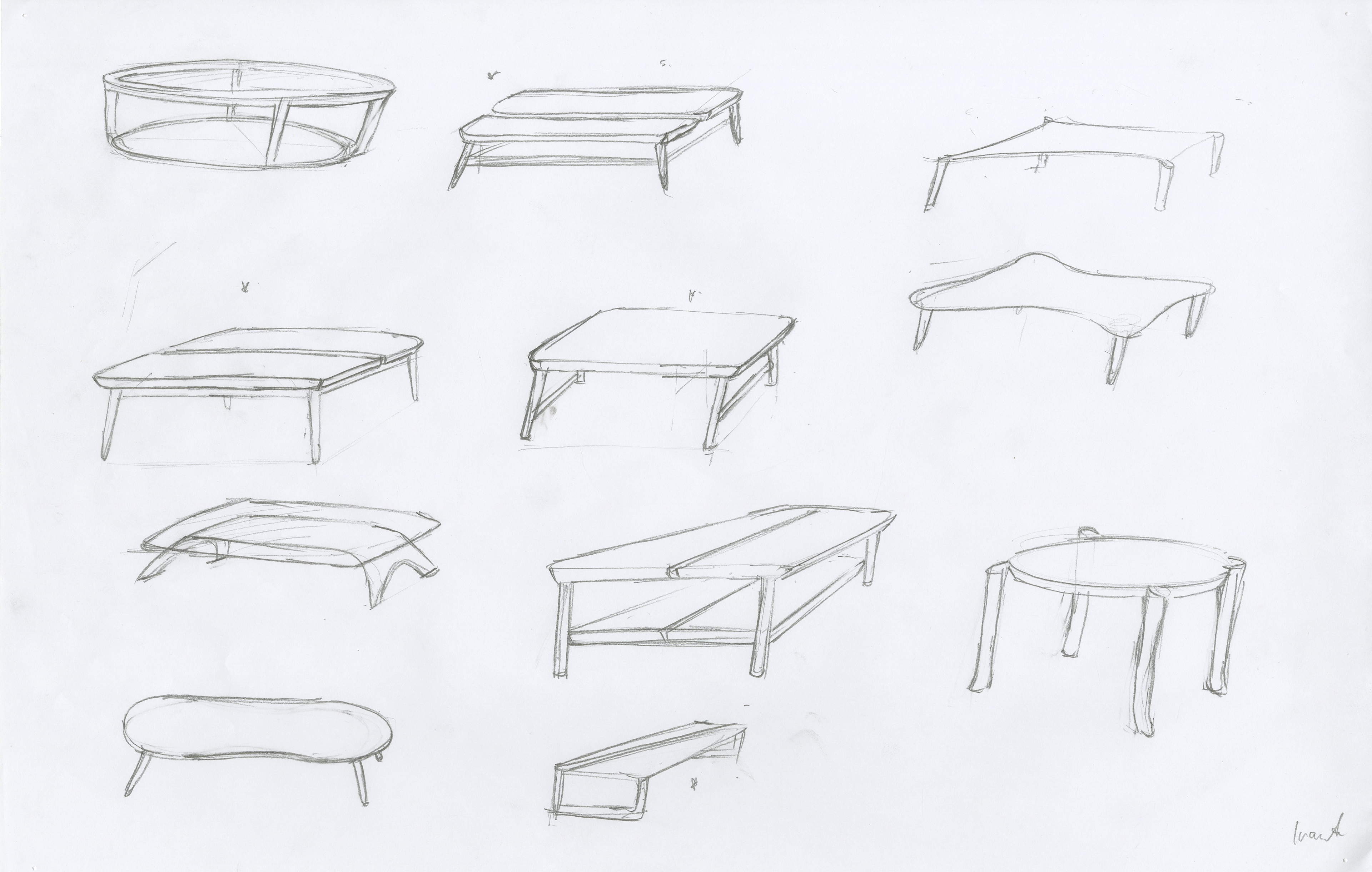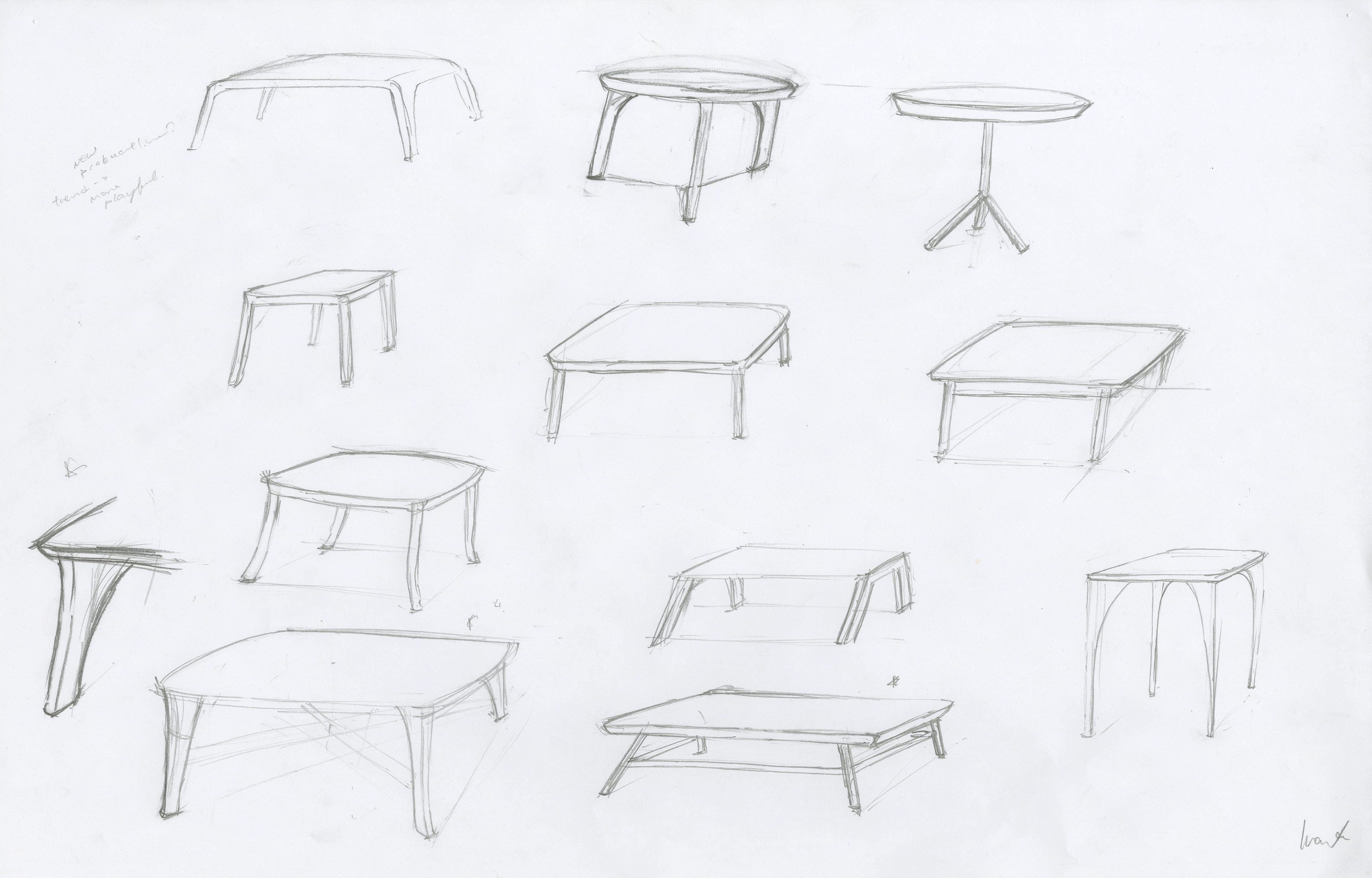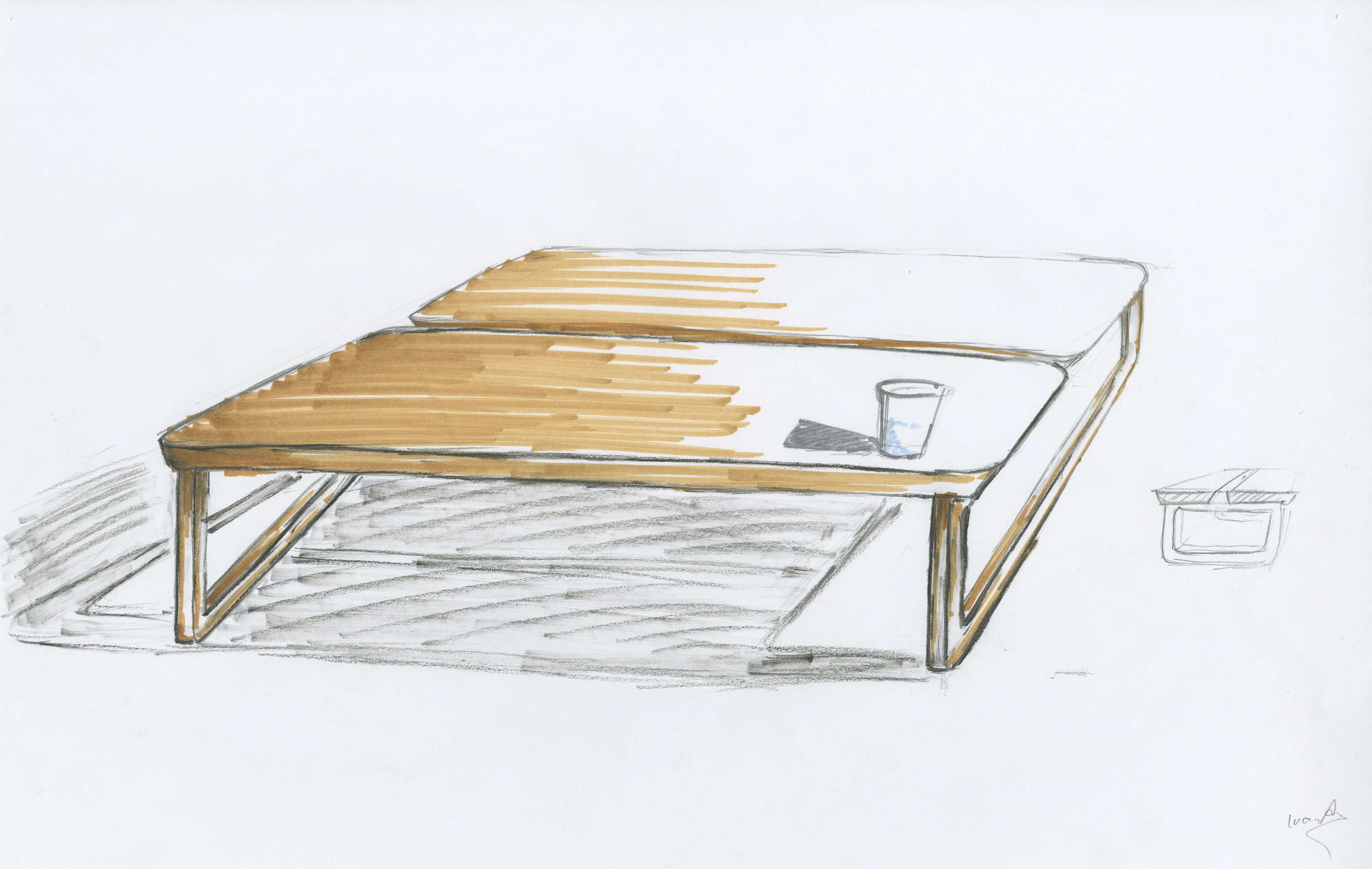 The coffee table form factor was chosen.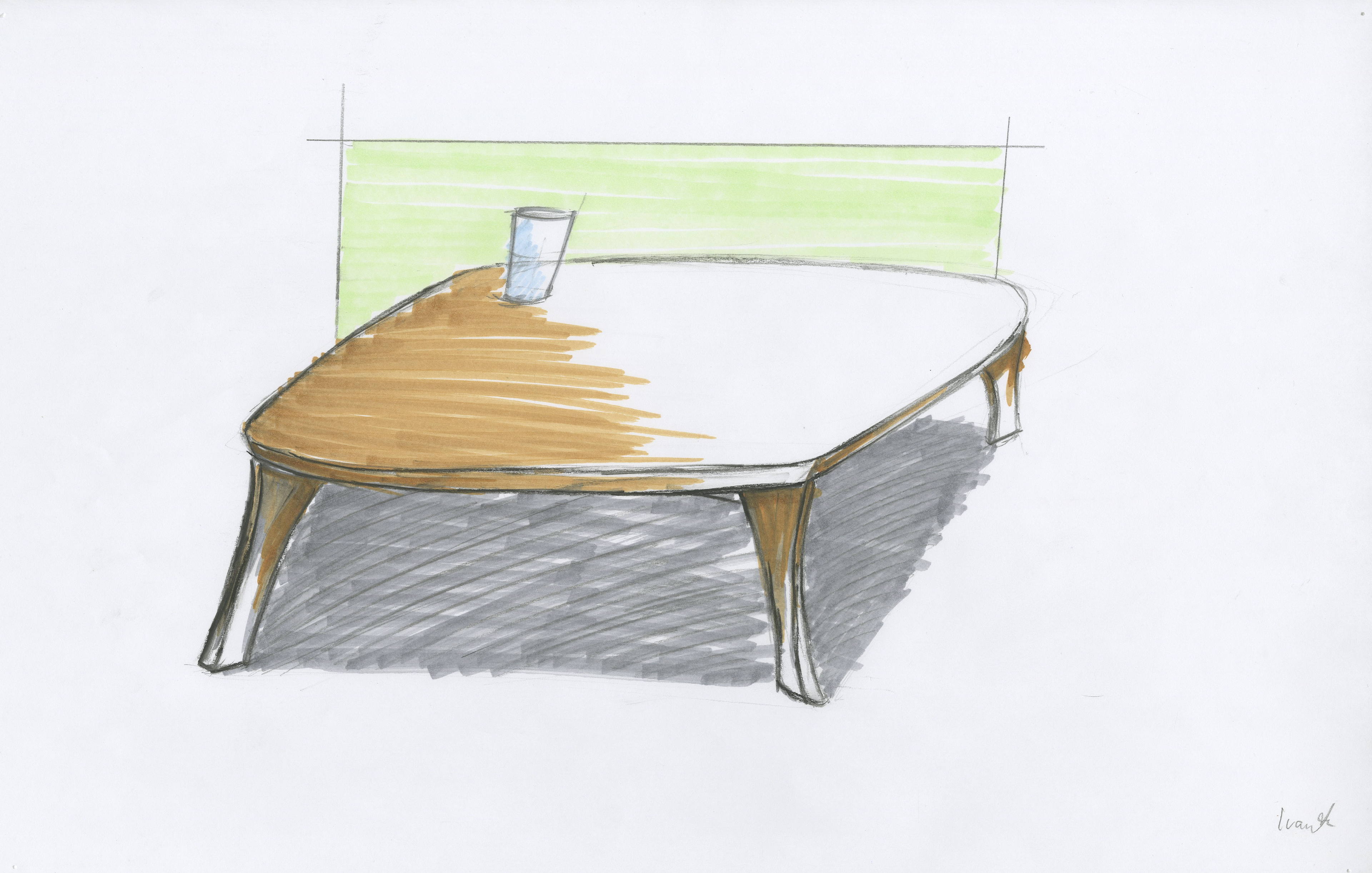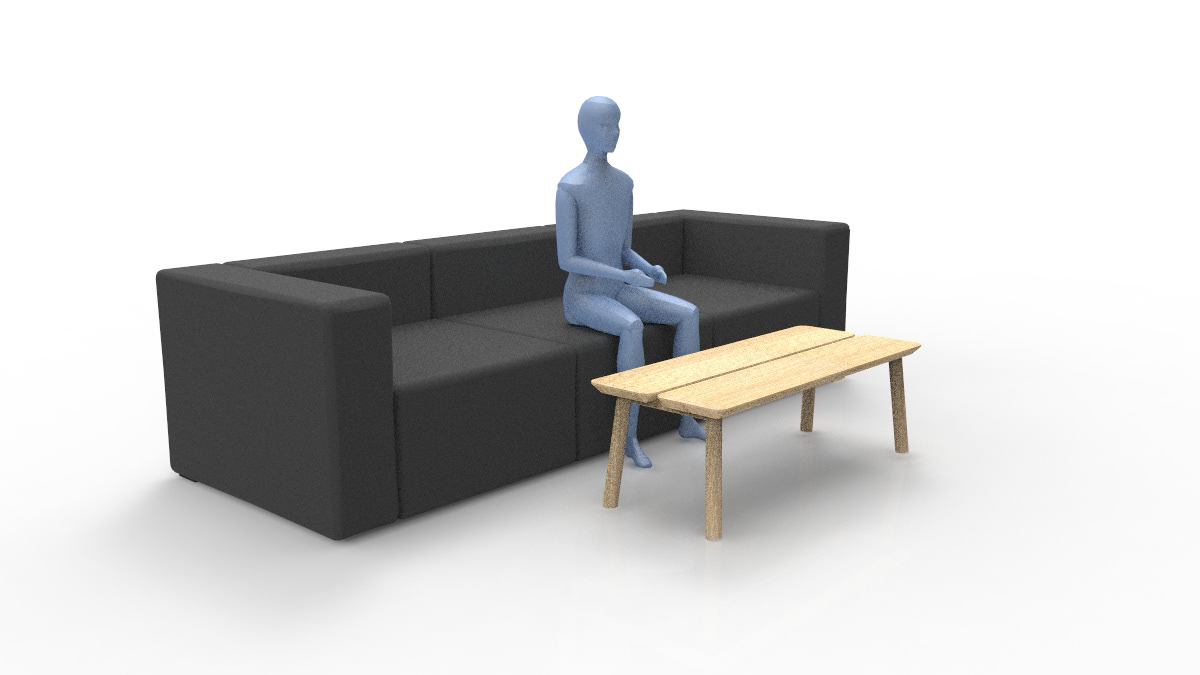 Concept renders helped establish an understanding of the scale of the coffee table, and how it would relate to a potential user.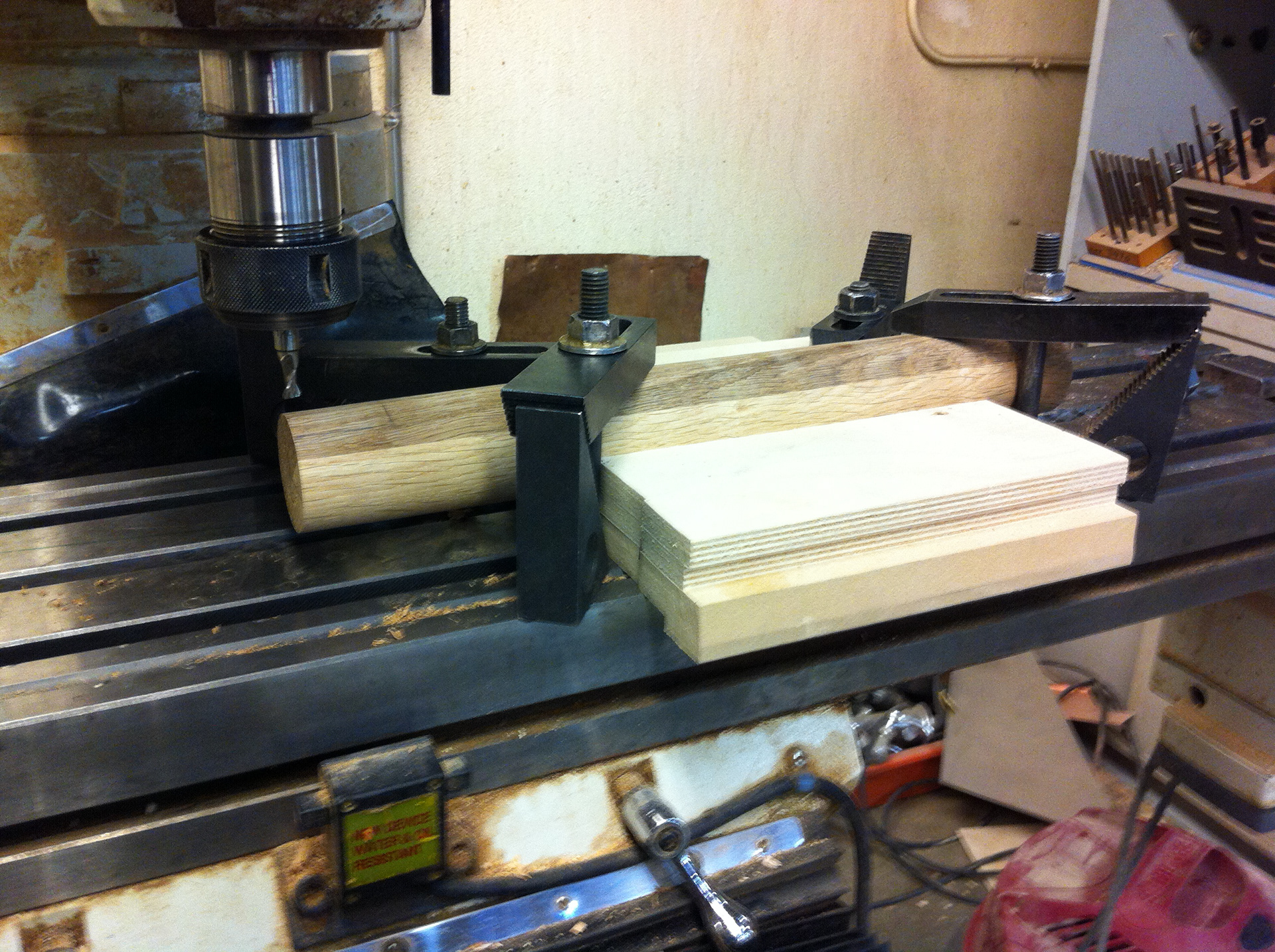 A full scale prototype was produced with solid oak.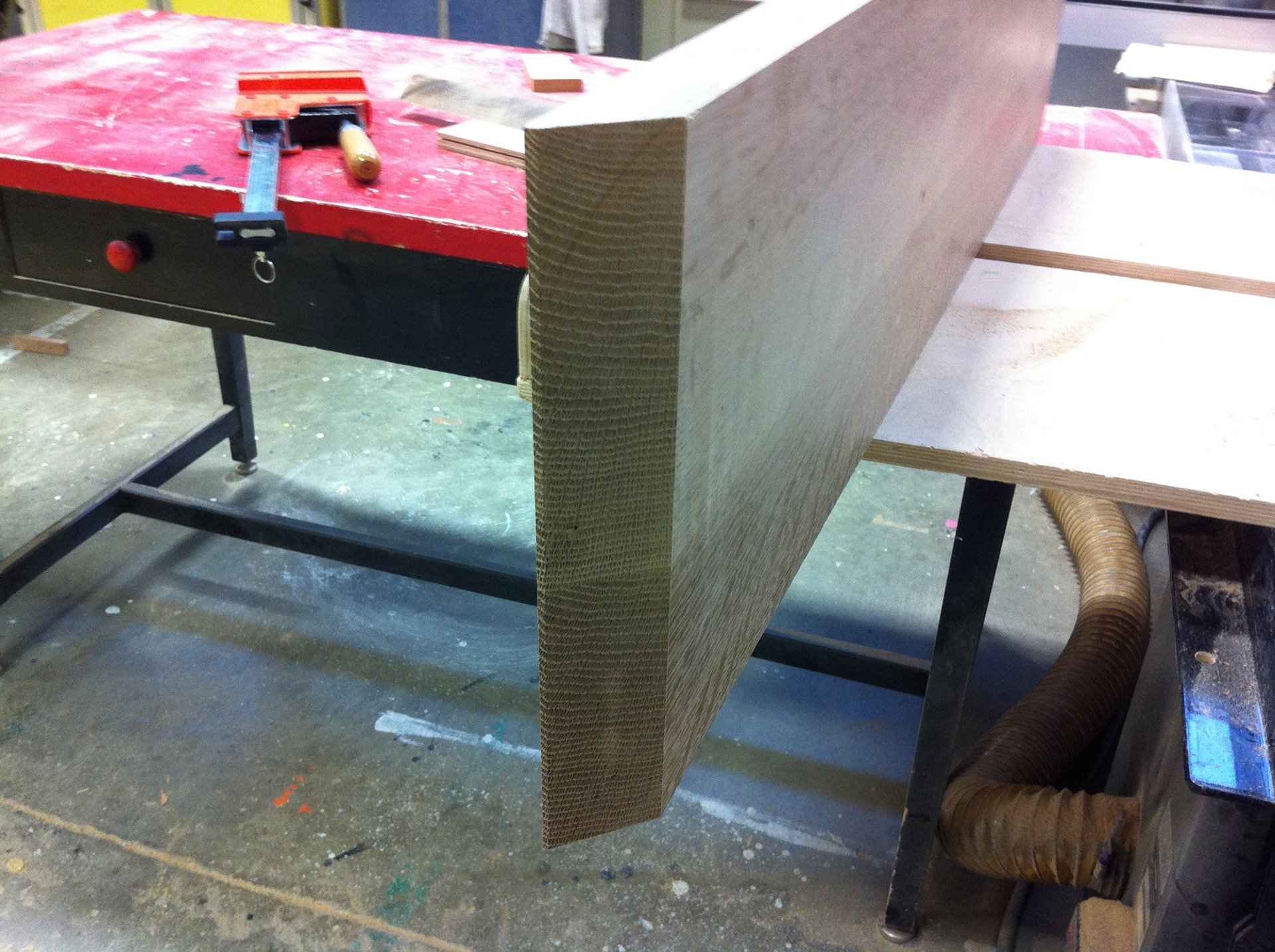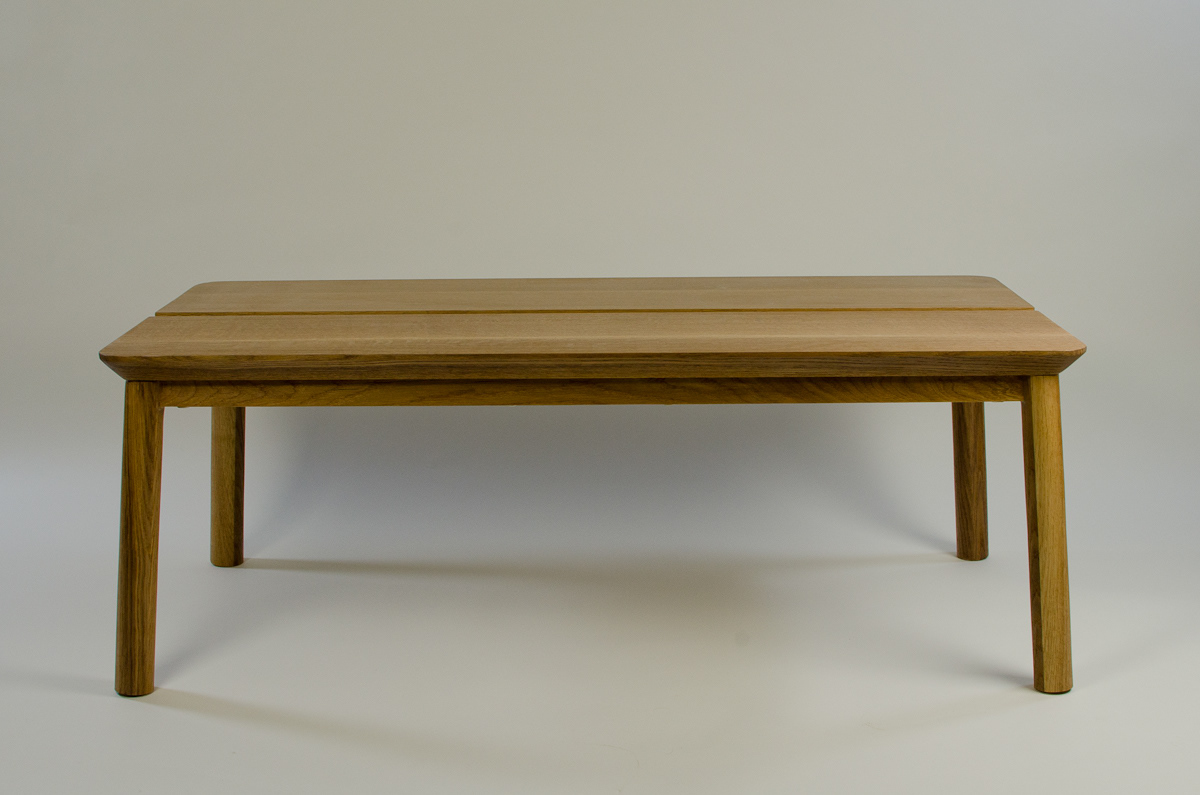 The final product takes several elements from the Maruni product line. The legs are derived from several of their tables, while the central gap is also from one of their tables. The bevel and edge was added to help give the thicker tabletop a sense of lightness which is found throughout the Maruni product line. As a result, this coffee table would fit quite comfortably in several product lines found in the Maruni catalogue.